Roger Federer thinks that the most important thing for an athlete when he is returning to the tour after recovering from an injury is to feel good on the court.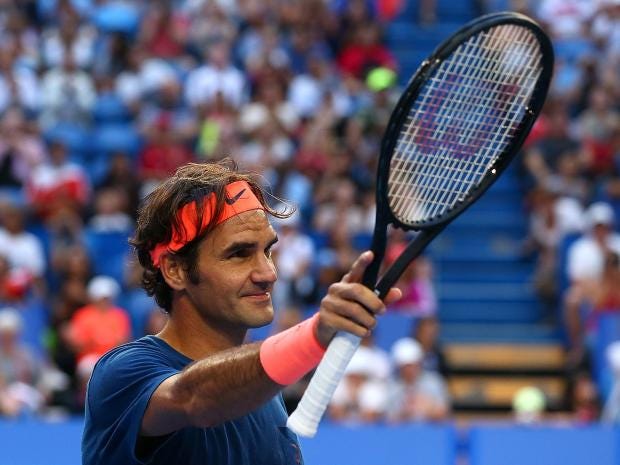 As per Federer, when he was making a comeback at the start of the on-going season, he was not bothered about how far he could take his campaign in his comeback tournament.
What he was bothered about more was how his body was going to respond.
Continue Reading